Since 1966 AM.TO is a well known company in the paper converting market.
All our products are obtained from first quality pure cellulose and recycled paper, with technical certificates.
First goal of AM.TO is to offer a high quality standard to its customers, in order to ensure the highest performance and image.
Over than 40 years in the market allow to optimize every step in the converting paper process. The highly flexible and dynamic management allows us to satisfy every request with a particular care to quality control process. It means a faster order processing with a full customization of the product.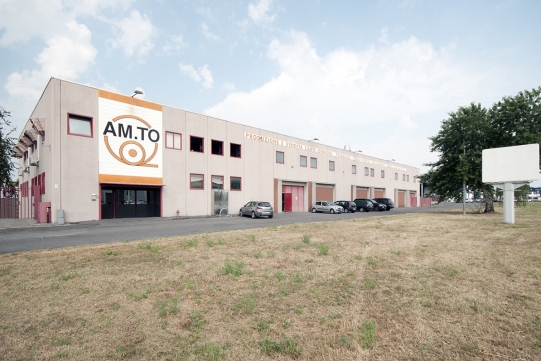 AM.TO production is located in 2 plants and consists of several production lines: 2 lines dedicated to industrial wiping rolls, horizontal wiping rolls, medical rolls and toilet paper jumbo rolls production. One line dedicated to hand towels "V" Folded production, facial towels and interfolded toilet paper. 2 lines dedicated to the production of hand towels "C" Folded and the last new fully authomatic line dedicated to the production of "Z" Folded towels.
Our sales department is always considering our customer as a faithful assistant with a common purpose: final end user satisfaction.